Standard Disclaimer: I am a certified mechanic by the shade tree only. I am not responsible for any injuries that may occur to anyone or damages to their vehicles when trying these modifications. Nor am I affiliated with any company that is mentioned in this site. Now click on the "How To's" for the tips.
There are several sites on my Links Page that have some excellent tech articles. Check out JamessW site for a headlamp relay article and a 66 into 65 dash tech article. If you have some good tech articles please let me know so I can post them. This will help me help other Mustangers. Knowledge is everything.
SHOP TOOLS THAT I HAVE BUILT
2" x 72" belt sander
When you are in the fabricating business, you will need some good grinding tolls. This is very useful to me. The plans and parts can be sourced at USAKnifemaker While it is a bolt together design I decided to weld this one since I had the capabilities.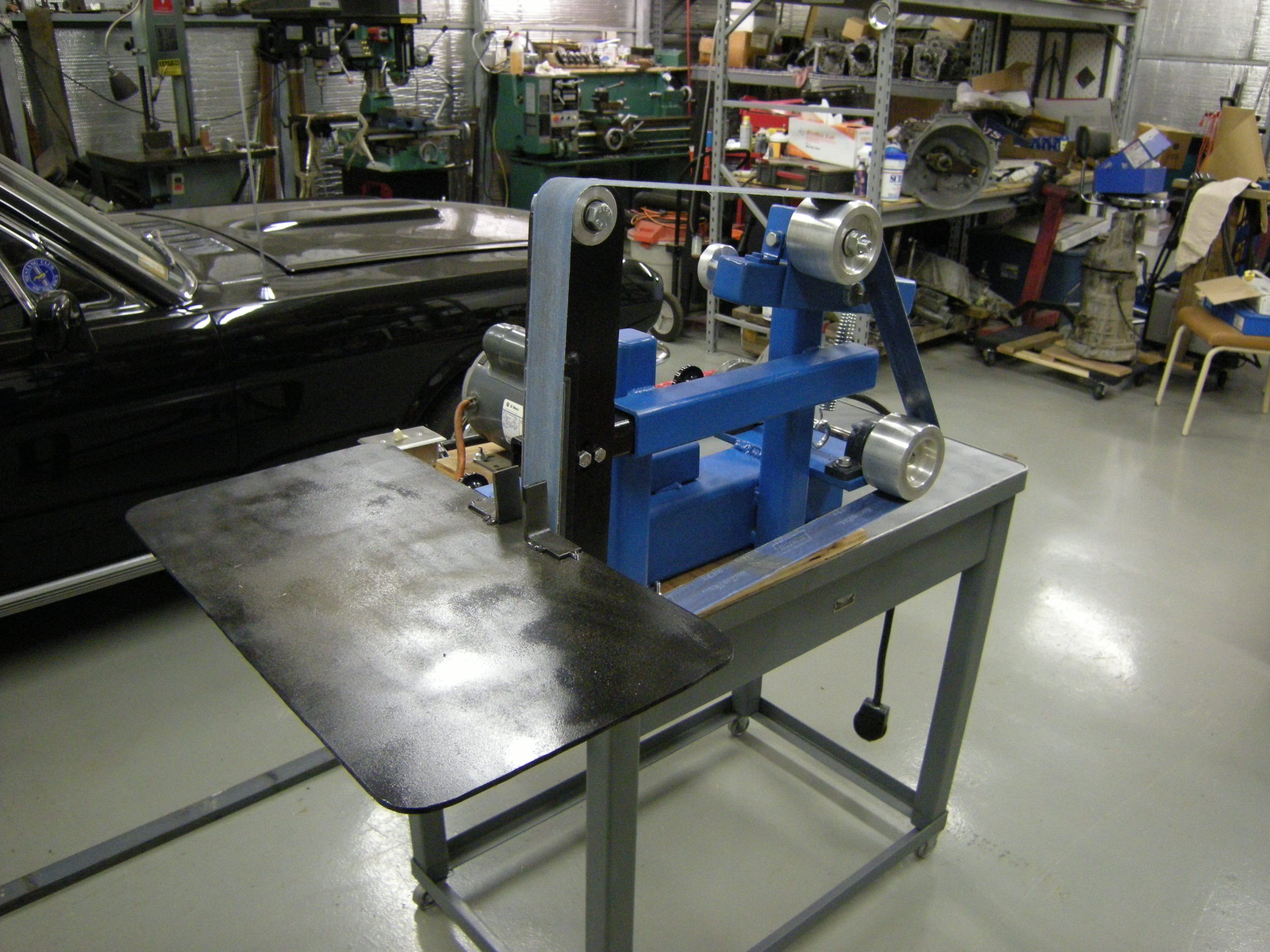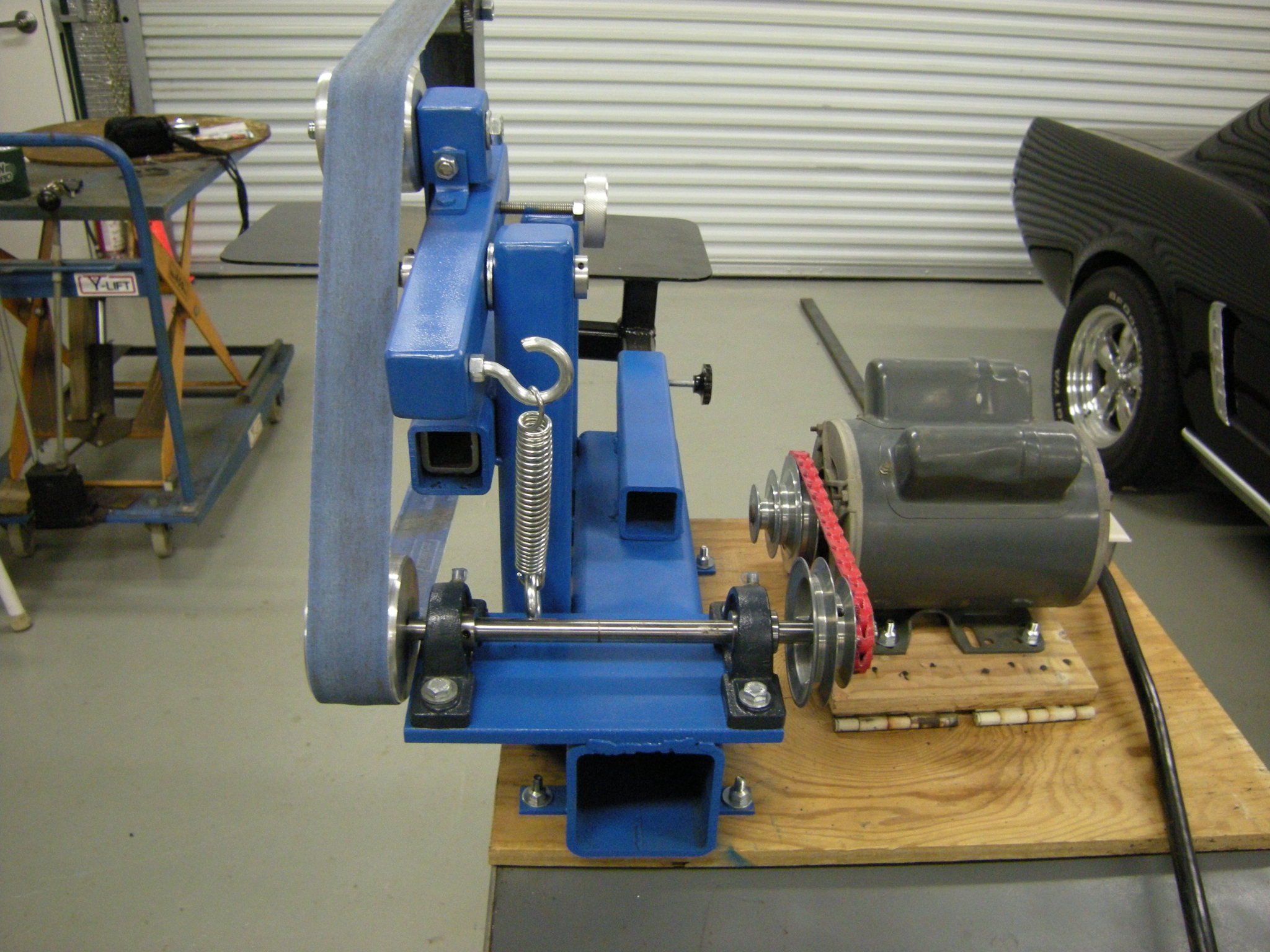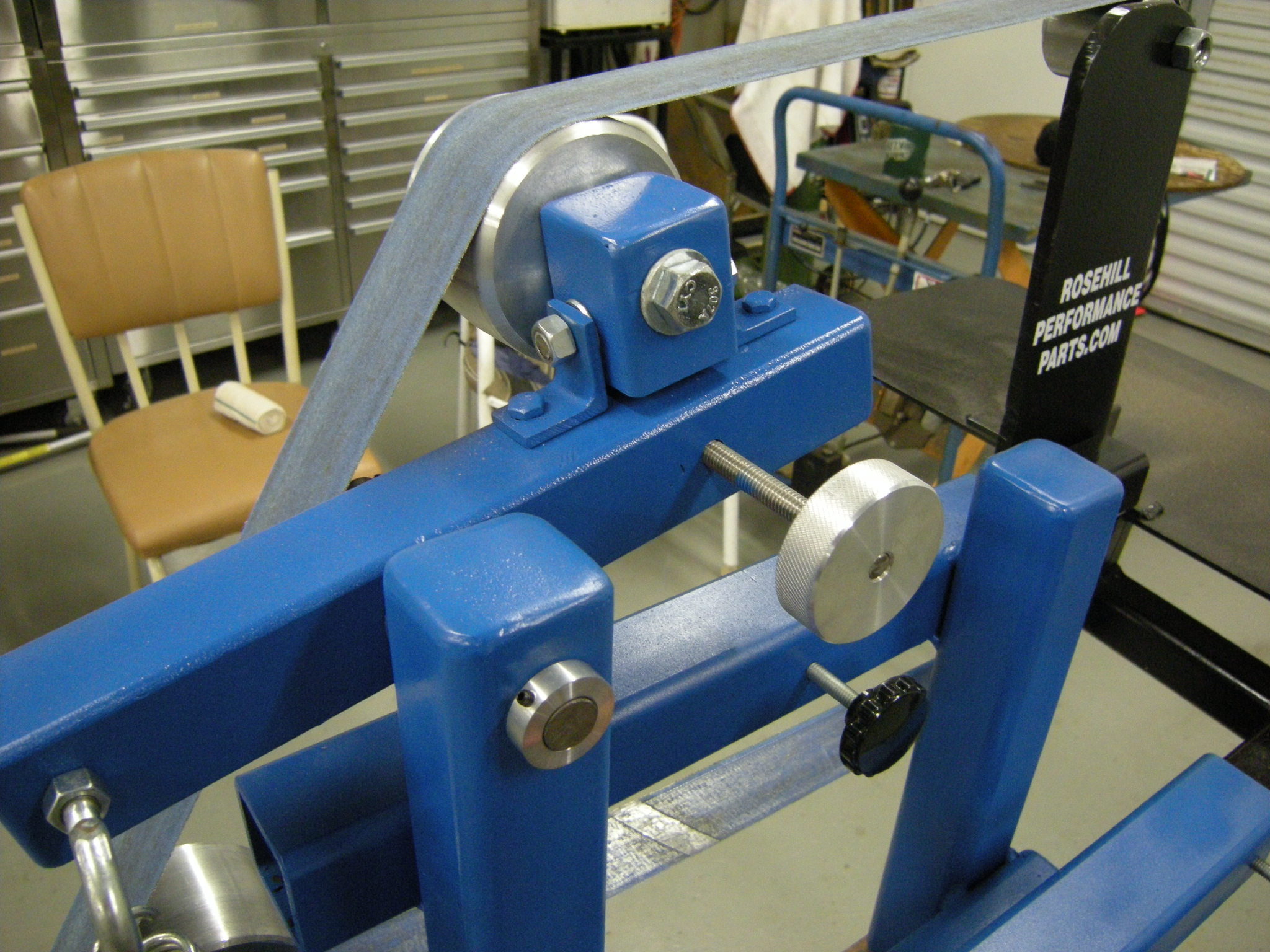 Tube Bender
For making product this is another handy tool. I got the plans at http://www.gottrikes.com/Tube_Bender.htm Here is a video of the designers version in action.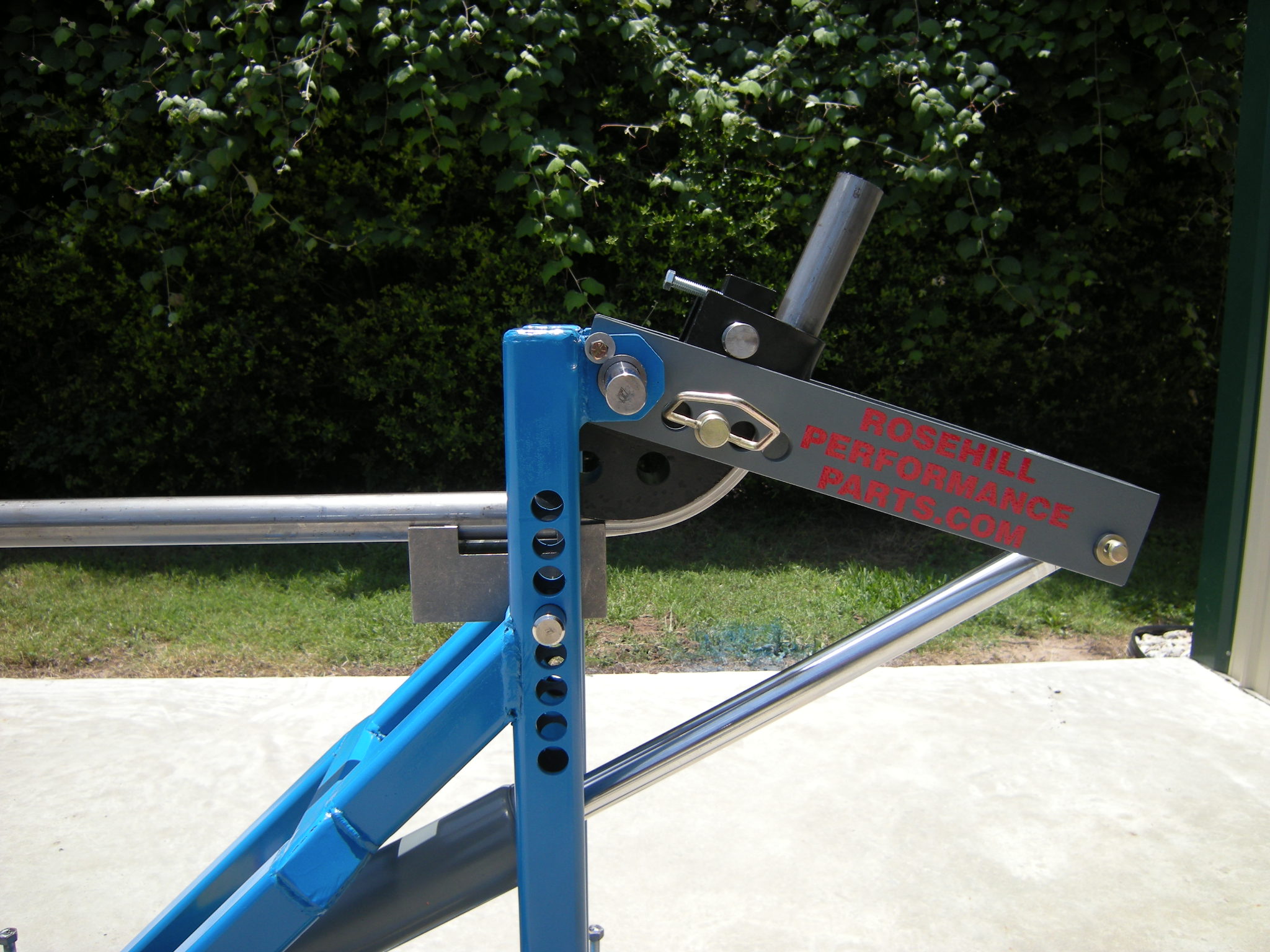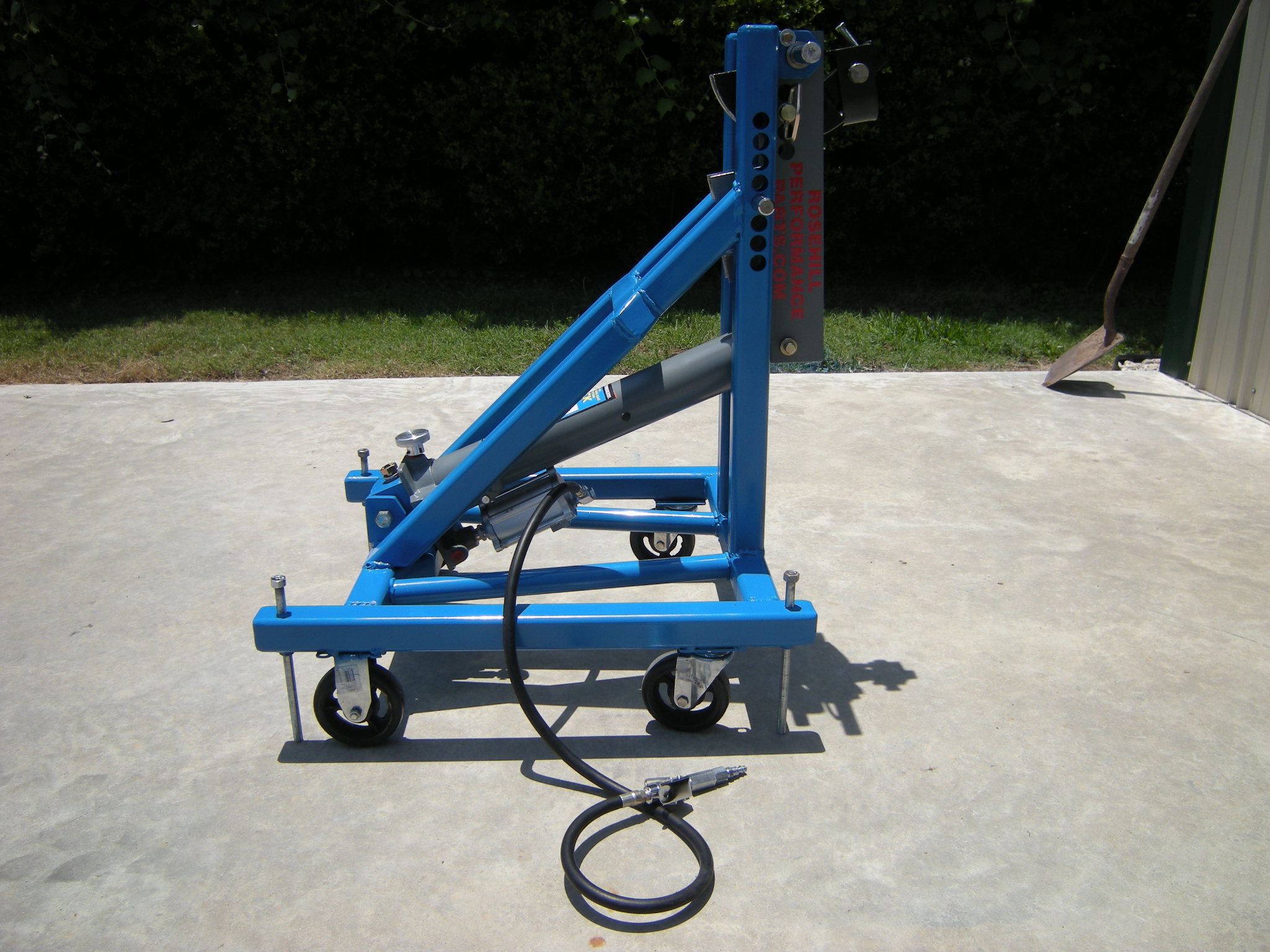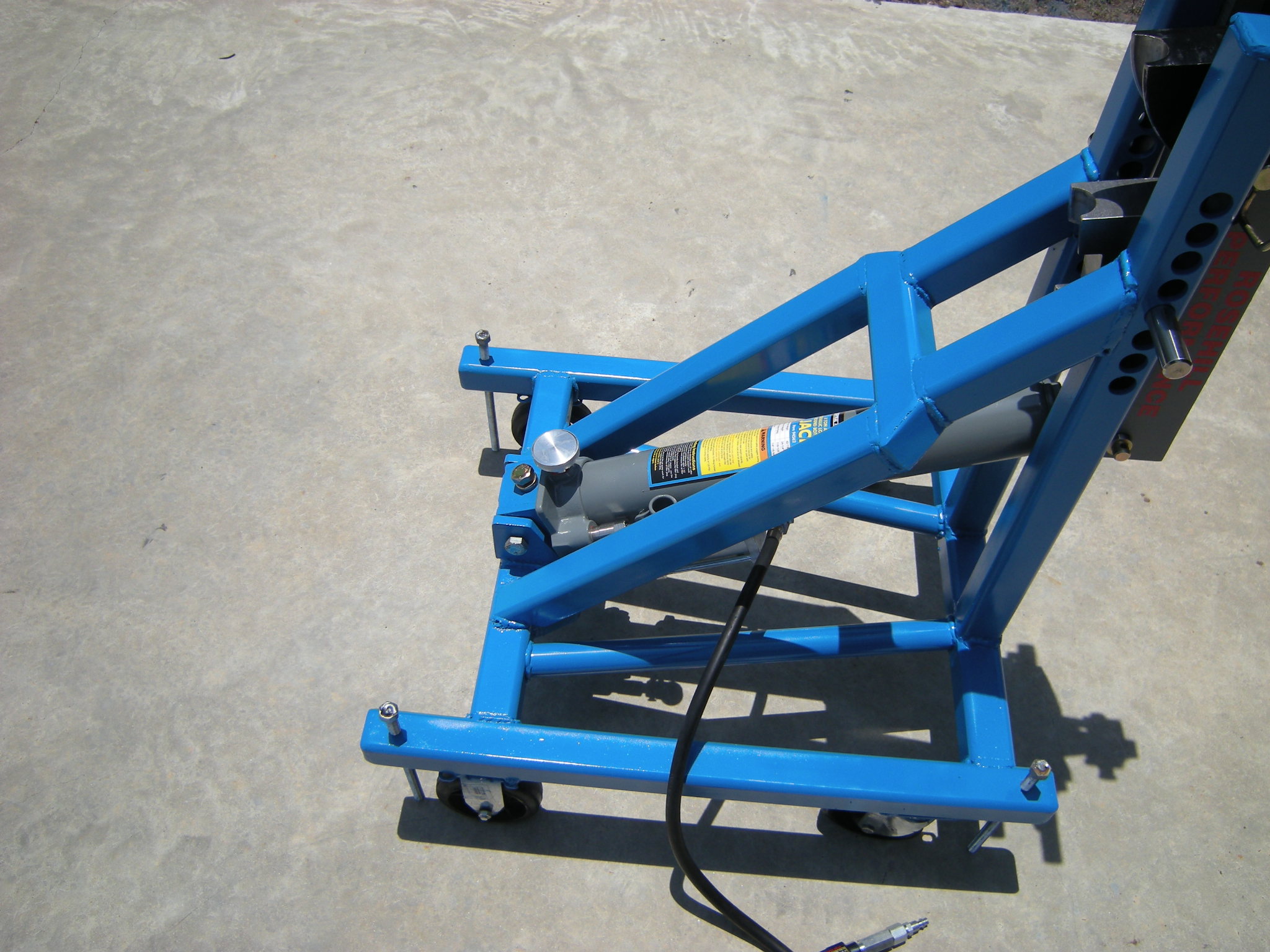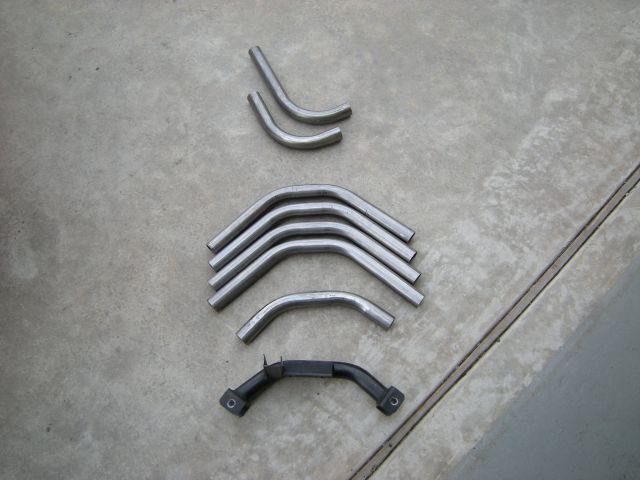 God Speed.