Before Photographs

Click on the photo's for a larger view.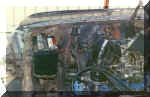 This shows a tired motor & a lot of future work.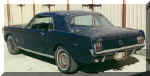 This is what I started with. A 64-1/2 coupe with 100,000+ miles on it. It did have a new gas tank & sending unit. Lucky me!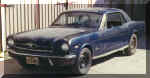 This was one tired Pony.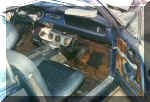 A view of the inside of the car. One of the most important things that I learned was to decide on what you want the car for. Fun, Driving, Show. I spent (And lost) a lot of money on NOS & original repo parts that I ended up changing when I decided to go with the 5.0 EFI setup. Decide first.

Contents of this page belong to

sales@rosehillperformanceparts.com , copyright 1998-2001, Please link but don't copy.